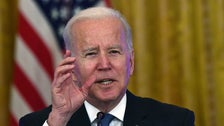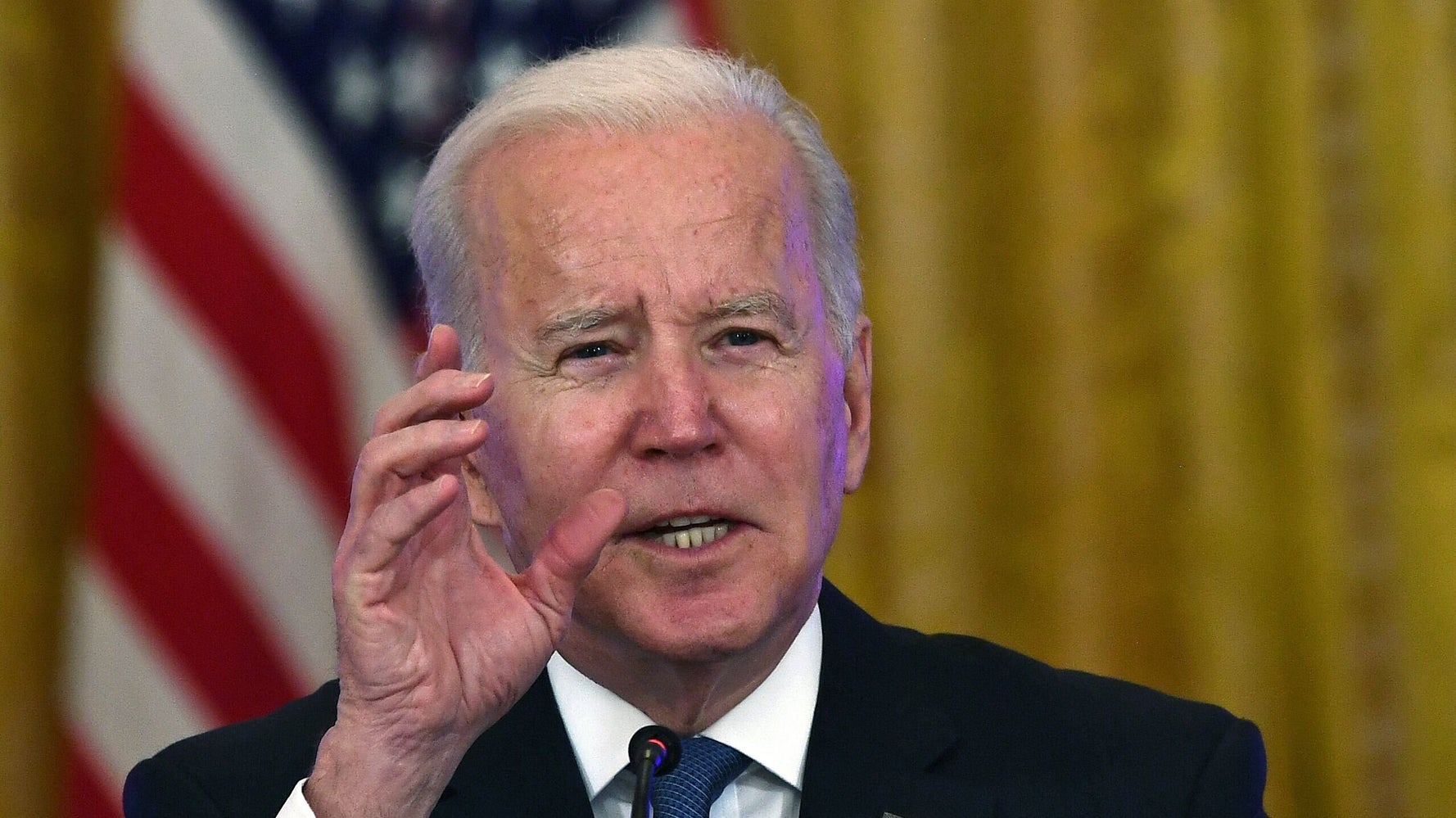 President Joe Biden was caught on a still-hot microphone on the finish of a White House assembly Monday calling Fox News reporter Peter Doocy a "stupid son of a bitch."
But he later known as to apologize, saying, "It's nothing personal, pal," in response to Doocy.
Reporters have been starting to file out of the room following a gathering between Biden and administration officers on the best way to decrease client costs.
Doocy shouted out to ask the president if he thought inflation can be a "political liability ahead of the midterms."
Biden, nonetheless in entrance of the microphone, might be heard on a C-SPAN video clip muttering his response: "That's a great asset, more inflation. What a stupid son of a bitch."
CNN's Jake Tapper later recommended the slam was deliberately public as a result of Biden needed to know his remark can be picked up by the microphone.
The reporter later recounted on "Hannity" that Biden had known as him to apologize inside an hour of his comment.
"He said, 'It's nothing personal, pal,'" Doocy recounted. "We went back and forth, and we were talking about just kind of moving forward."
Doocy added: "I made sure to tell him that I'm always gonna try to ask something different than what everybody else is asking. And he said, 'You got to.' And that's a quote from the president, so I'll keep doing it."
The interplay evoked former President Donald Trump's contentious relationship with the press, significantly with CNN's Jim Acosta.
The White House has but to concern a press release.
Twitter followers went bonkers.
The story has been up to date with details about the president's apology.